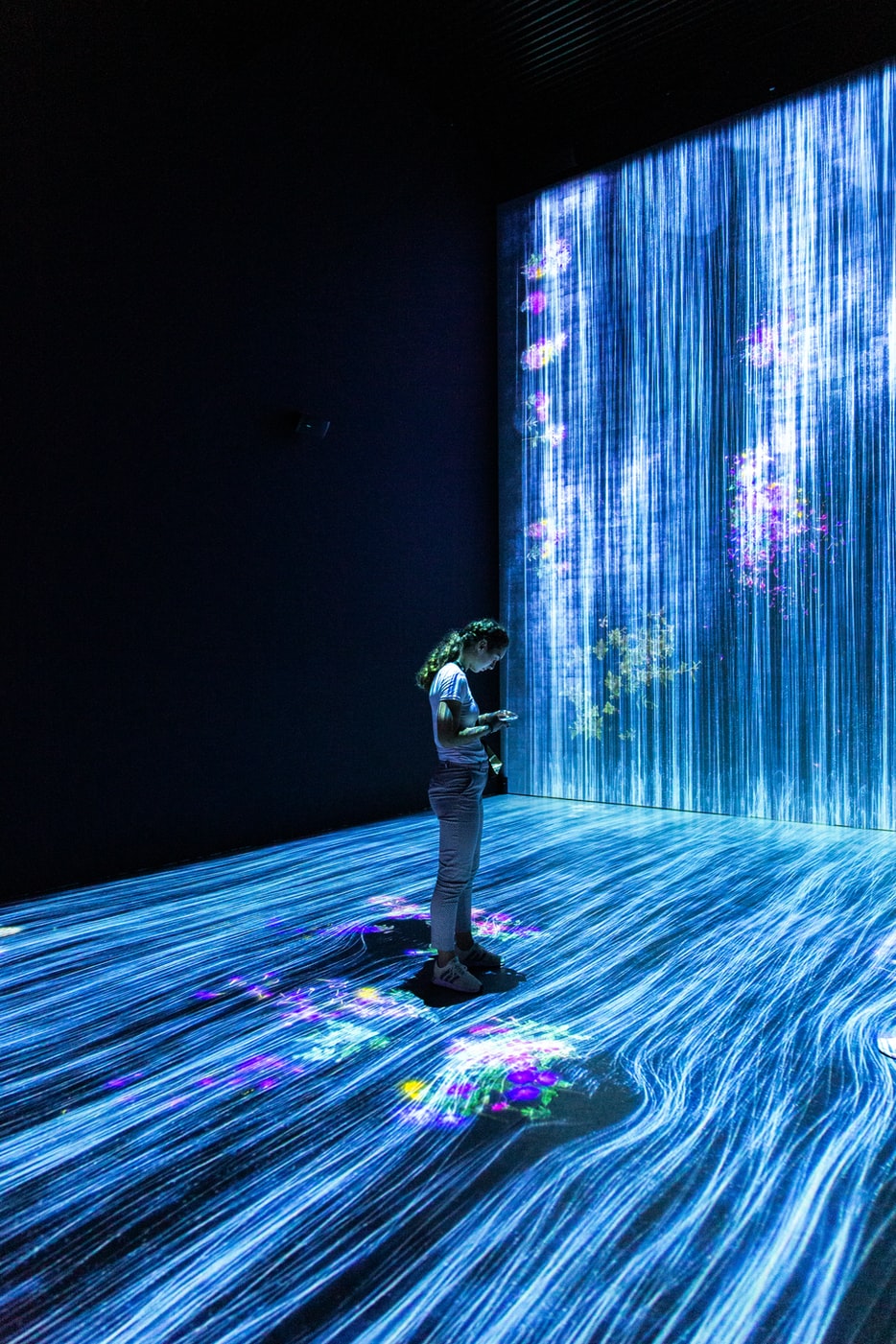 We're working on something exciting for 2021...
Best in Class Courses
Join the world's most popular courses on Python, Data Science, and Machine Learning.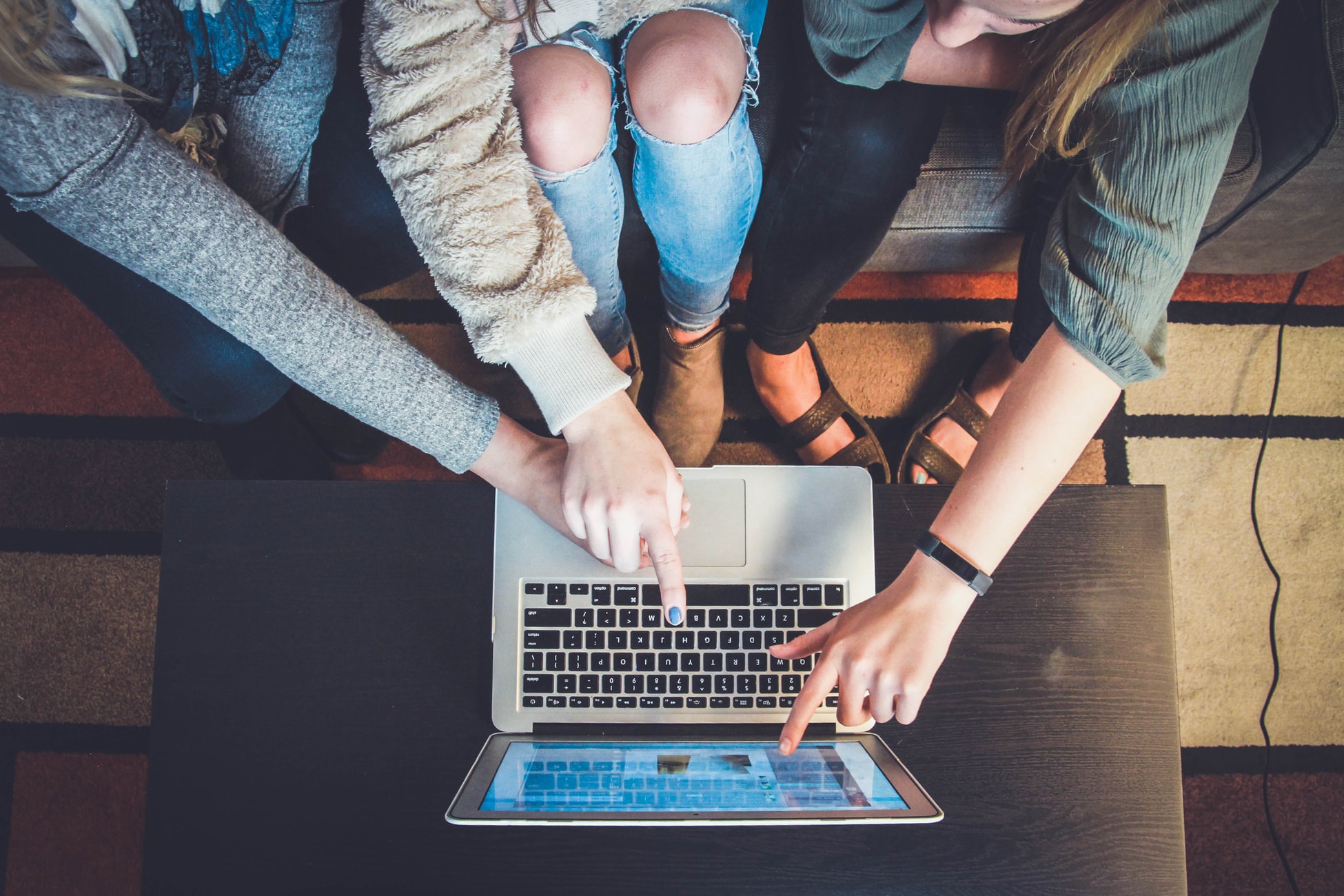 Community
Join thousands of students online and learn together with our community, including chats, Q&A Forums and Live Streaming Events.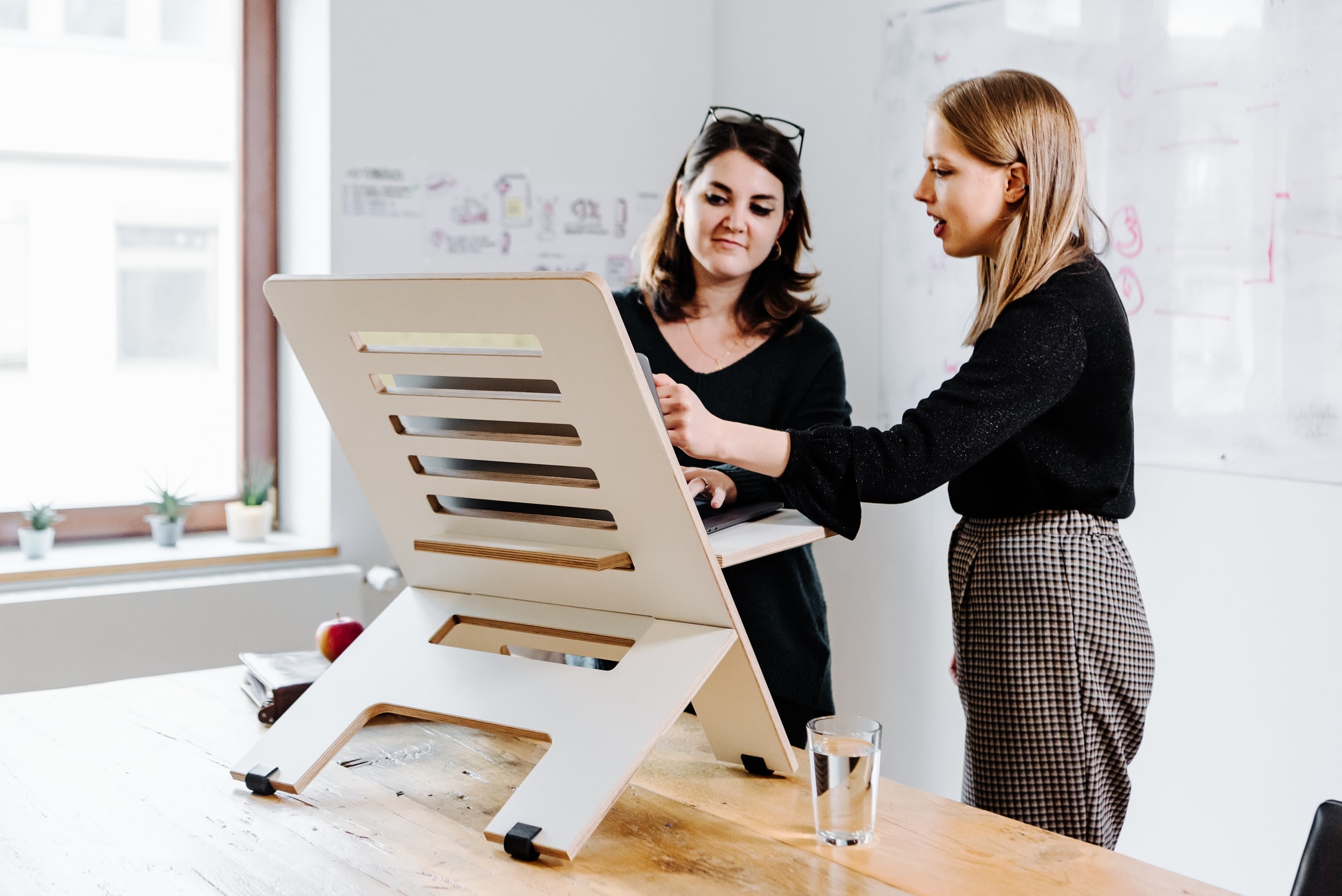 Mentorship
Get guidance from real-world data science professionals that will help you achieve your goals.
Looking for our Live Corporate Group Training Information?